You may notice that we can only include 4 pre-requisite courses using the 'OR' rule in the course learning path. And you may be wondering whether there would there be a way to add more 'OR' rule?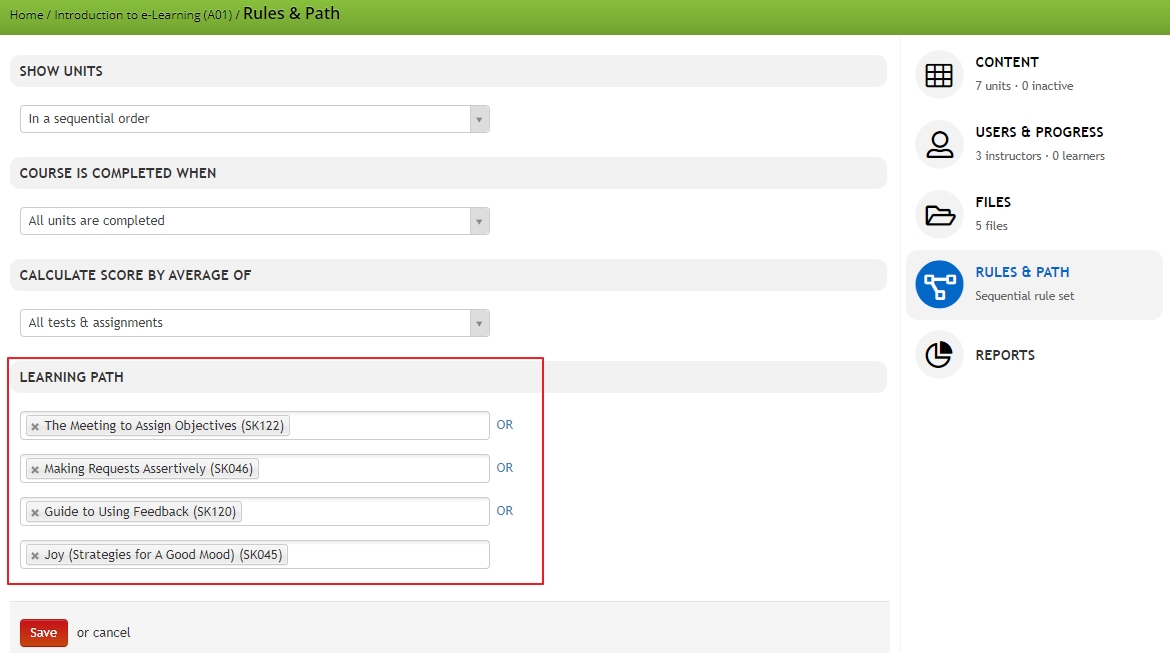 Indeed, the limit for alternative sets of courses in the learning path of a course is 4 and there is no way to manually increase this number at the moment.
Of course, you can add more courses than one in each alternative rule. For example, if you want Course C to be available to learners only after they have completed Course A and Course B, then choose "Course A" and "Course B" as prerequisites in the same input field.
A workaround that might help in this case might be to create one or more clones of the course and change the prerequisites for the clones, depending on the number of pre-assessments for each different branch/location, then assign each clone to the corresponding branch(es).
Here's an article about how to clone courses: How to clone courses and units.

Hope it helps!